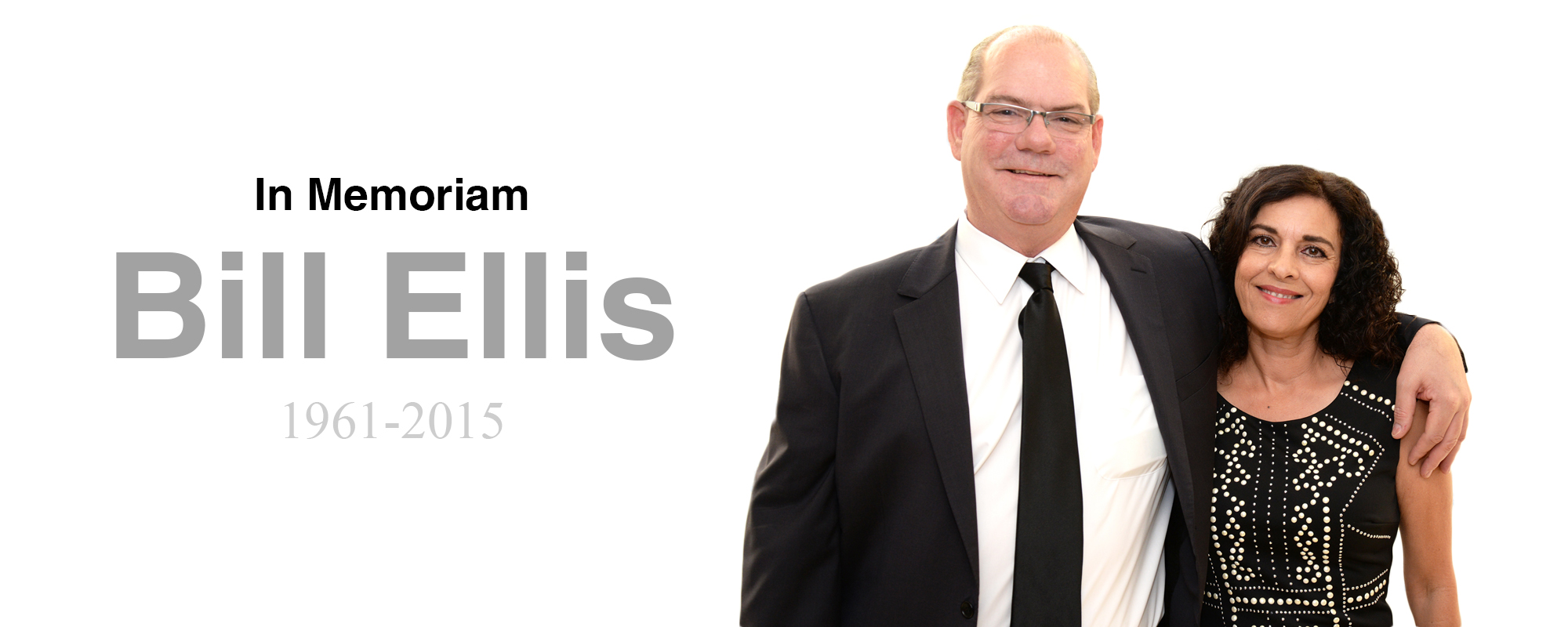 The entire Broward Education Foundation community mourns the loss of our dear friend and devoted board member William "Bill" Ellis, who passed away on May 23. Bill joined the board in 2008 and served in many capacities as a board member, Secretary on the Executive Committee, and Chair of several committees throughout his years of service. He was active in the community, especially in the construction industry, where he brought much support to the mission of the Foundation through his associations. He was also a graduate of Leadership Broward's SEO program and participated in various charitable organizations.
Bill had a big heart and a passion for the success of children and that translated in many ways at the Foundation. He was a leader in setting up the Tools for School Broward program. Many have said, "Without Bill Ellis, there would never have been a Tools for Schools Broward Store on Copans Road." This program has brought more than $6 million in school supplies to our Broward County Public School Title 1 children.
Bill also donated to the scholarship program and was so emotionally moved after he met his first recipient, a homeless student, that he set up the annual Bill and Judy Ellis Scholarship at the Broward Education Foundation. He always was there to help the students and mentor them in any way he could and found such joy in enhancing their lives.
We also credit Bill and his employers for being instrumental in the creation of our Hall of Fame walk at the KC Wright building. Without Bill Ellis, Pirtle and DStephenson Construction we would have never realized this dream for memorializing our distinguished alumni.
It is the fervent wish of our Board of Directors that Bill be remembered for his devotion to our students, our schools and our community. To make a gift in his memory to the Ellis Scholarship or any of the other programs he so dearly held , please see below.
If you would like to contribute to the
Judy and William Ellis Scholarship

please click the button below.